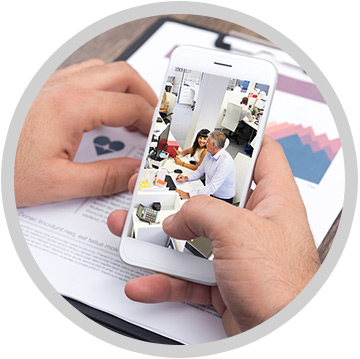 You've just been notified that an employee has been injured on the job, was it truly an accident? Or a plot to take advantage of your business?
You work hard to keep your business afloat and to make it grow, don't let frivolous lawsuits cost you! With professional security cameras and a DVR system you can have a peace-of-mind knowing that every action is being recorded.
But recording employee incidents is not the only benefit when it comes to installing security cameras! It is a proven fact that employees feel more secure, it can improve employee productivity, virtually eliminate sexual harassment at the workplace and much more. You can even view your entire place of business from your mobile phone!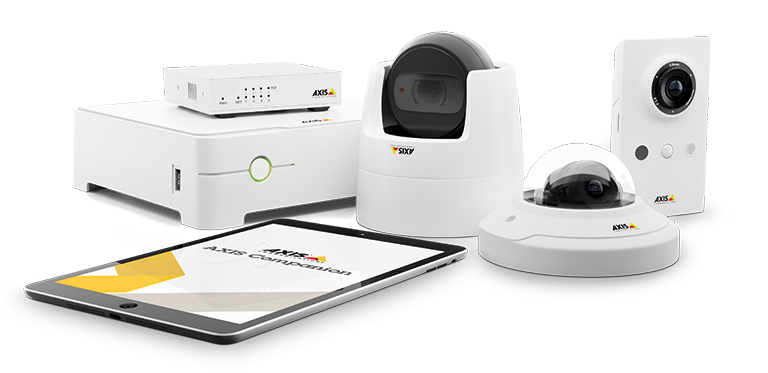 Koilco commercial security cameras can:
• Eliminate frivolous lawsuits from employees or customers
• Improve employee productivity
• Allow you to view your place of business from your mobile phone
• Help your employees to feel safer
• Eliminate sexual harassment in the work area
• And much more!
Request a free quote
Koilco Security, locally owned and family operated has years of experience in helping businesses to secure their place of business with affordable video solutions, Call today to secure your business with a camera system: 1-619-452-3662 or fill out our estimate form and we'll call you!